PROFESSIONAL • RELIABLE • ON BUDGET
Your Trusted Construction Partner
– M.J.R.K. Construction
With every construction project; we strengthen communities, create jobs, build lasting relationships, and help our clients thrive.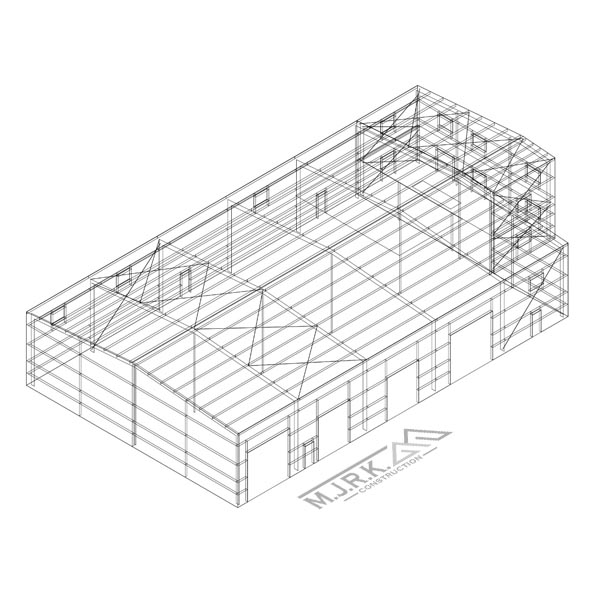 Why choose M.J.R.K.?
Why choose M.J.R.K.?
When you work with us, you can count on personalized, one-on-one service every step of the way. We earn your trust by being responsive, intuitive and honest. We earn your respect by delivering on time and on budget. We built our reputation on exceptional customer service. Discover the difference it makes.
About M.J.R.K.
About M.J.R.K.
M.J.R.K. offers General Contracting with over 15 years of experience. We are skilled in industrial and commercial builds, contract negotiations, as well as various project management methodologies.
We have worked on projects involving both public and private sectors.
Our company goal is to ensure that all project objectives are met or exceeded through contract negotiations, property site assessment and utilization of resources.
Conducting site visits to ensure our customers are satisfied from beginning to end.
Analyzing, optimizing, and full coordination with all engineering disciplines.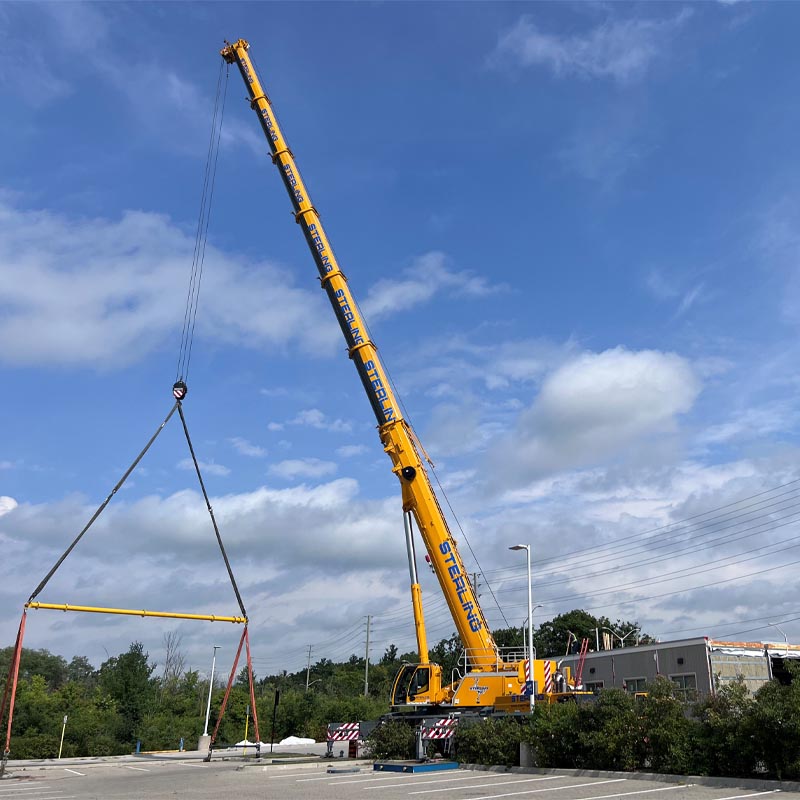 Get in touch today
Get in touch today